Welcome

The Tracking Accountability in Government Grants System (TAGGS) is a database of grants awarded by the eleven Operating Divisions (OPDIVs) of the Department of Health and Human Services (HHS). TAGGS tracks obligated grant funds at the transaction level. TAGGS is a robust reporting tool developed by the HHS Office of Grants.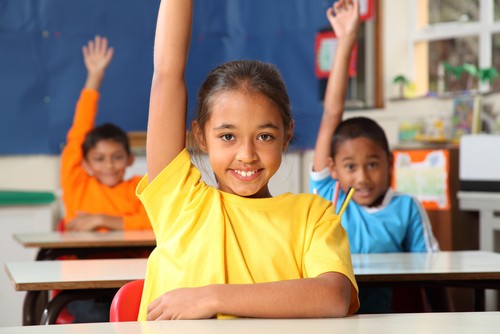 Discretionary grants are awarded to a range of recipients, including social services entities, school boards, planning groups, and Indian tribes.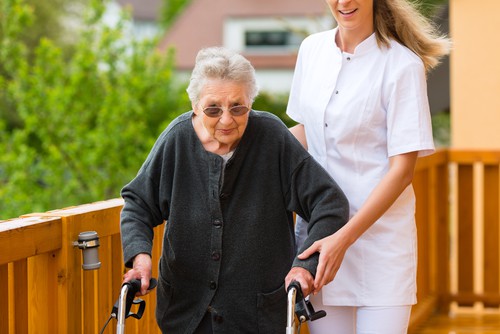 Federal grants to assist state and local governments with a variety of purposes, such as community development, social services, public health, or law enforcement.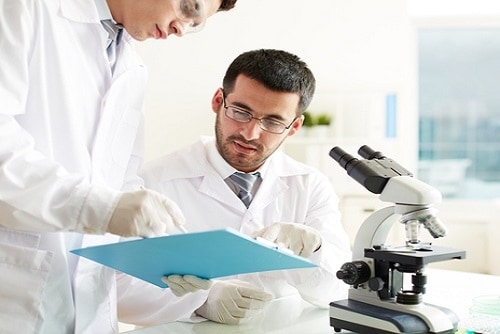 Research organizations receiving grants include private laboratories, educational institutions, hospitals, and foundations.
See grants for which the dollar value has been changed since the start of the current Fiscal Year.
Review grants for which the dollar value has been changed since the start of the current month.
Did You Know?
Over $1.6 Trillion
In FY 2020, HHS awarded approximately $726.1 billion in Transactional Grant Awards and $901.5 billion in Other Financial Assistance.
These grants represent only transactional records of the following type: Block, Closed-Ended, Cooperative Agreement, Direct Payments for Specified Use, Discretionary, and Open-Ended.
Other Financial Assistance is comprised of aggregated Direct Payments for Specified Use and other financial assistance to individuals.
COVID-19 Funding
In response to the COVID-19 pandemic, the U.S. Congress appropriated funds in early 2020. Approximately $263.7 billion in HHS emergency funds were made possible through the Coronavirus Aid, Relief, and Economic Security (CARES) Act and other supplemental legislation.
USASpending.gov
HHS uses TAGGS as its source to collect Financial Assistance Data. Most of the TAGGS data is incorporated on the USASpending website in accordance with the Digital Accountability and Transparency Act of 2014 (DATA Act).
Top Five States By Award Total
In FY2020, the top five states with the highest award totals were Minnesota, Pennsylvania, Indiana, California, and South Carolina. These totals include both discretionary and non-discretionary. The award totals are net dollars.
Top Assistance Listing
In FY 2020, CMS' Medical Assistance Program (93.778) was the top assistance listing at approximately $460 billion.
Previous
Next